The Bosco Duro Edge bander range features high quality machines with easy to use platforms, rigid construction and predictable and reliable operation. Designed and built in Europe, the range has been created for customers who demand simplicity, reliability and above all, quality.

The entire Bosco Duro range from smallest to largest machine is equipped with clever features as standard including PTFE coated quick change glue pot, flat glue scrapers as well as radius scrapers
and a nesting kit. These features significantly reduce manual input saving both valuable time and labour cost.

Suiting applications from smaller cabinetmaking shops to mass production outfits, the Bosco Duro range of machinery represent excellent value in comparison to its peers as they are reliable, competitively priced and very operator friendly.
Key Features
• Designed and built in Europe using high quality components
• Uncomplicated and ergonomic layout
means easy use, service and diagnostics
• Simple and effective mechanisms to lock off tool positions, reducing the need for continuous fine adjustment to the machine tool settings.
• PTFE coated quick change glue pot, flat glue scrapers and nesting kit for hinge holes as standard across Duro range
The Bosco Duro Edge bander range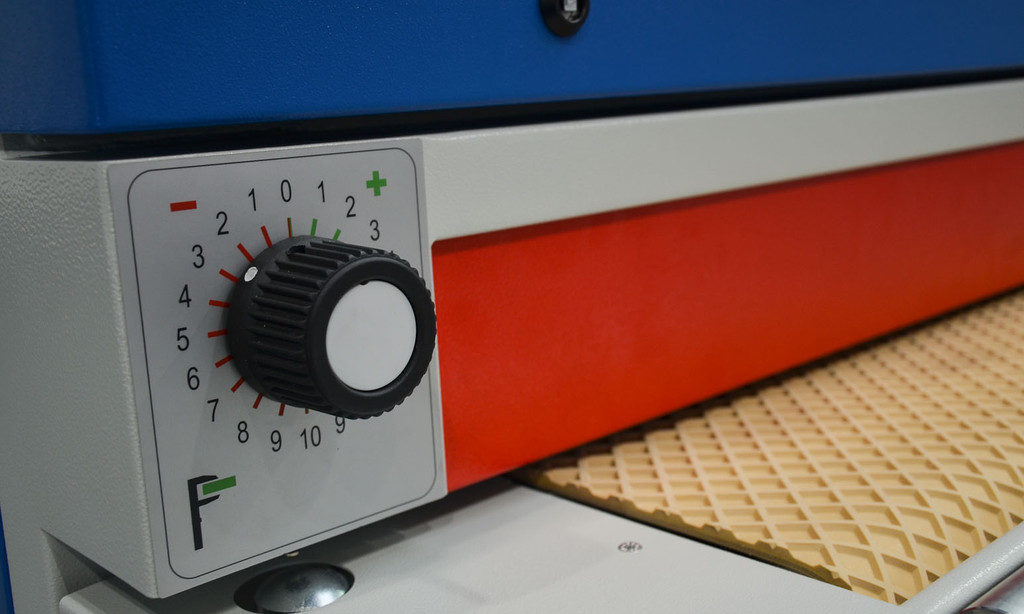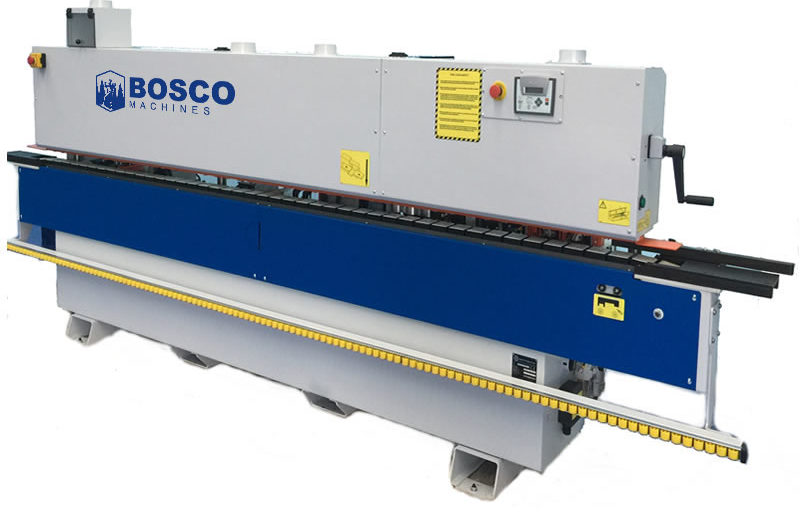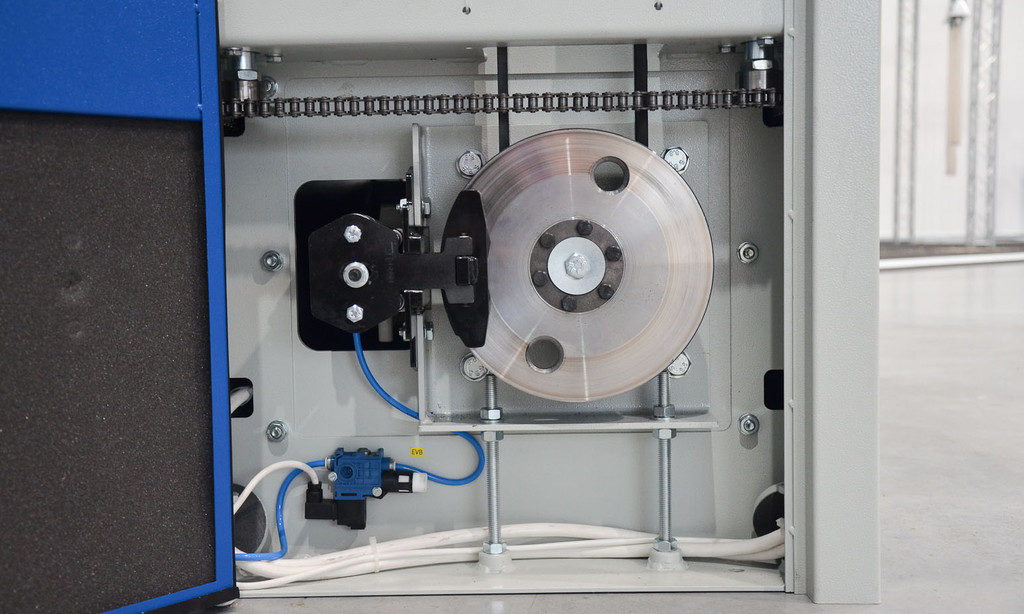 Enquire about the Bosco Edgebander