Our product range is continuing to grow
We have access to a wide range of machinery equipment which is suitable for any small business, organisation or government client. If the you are looking for is not featured on our website, please get in touch with Peter for all your machinery needs.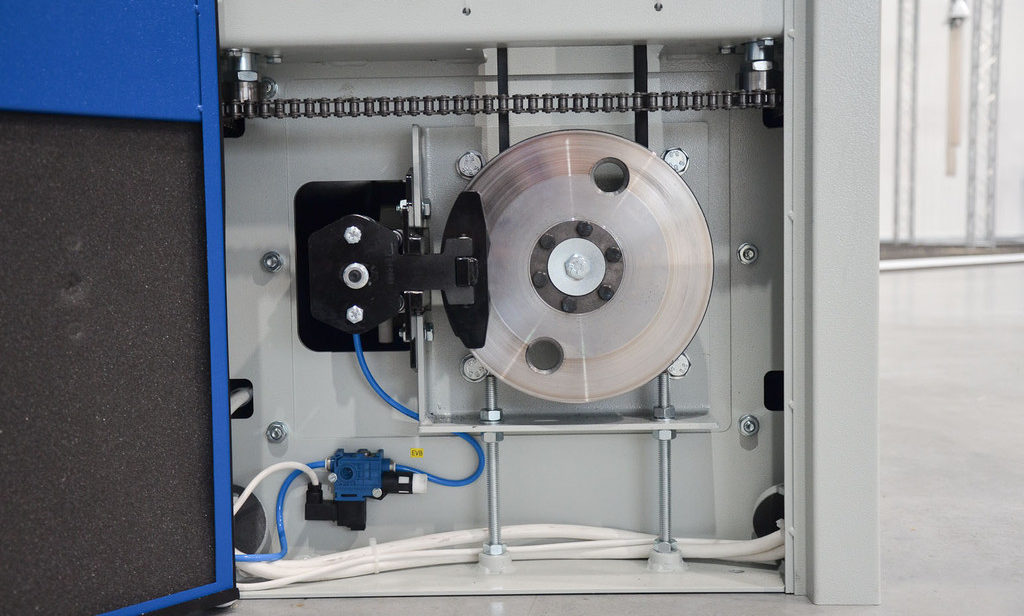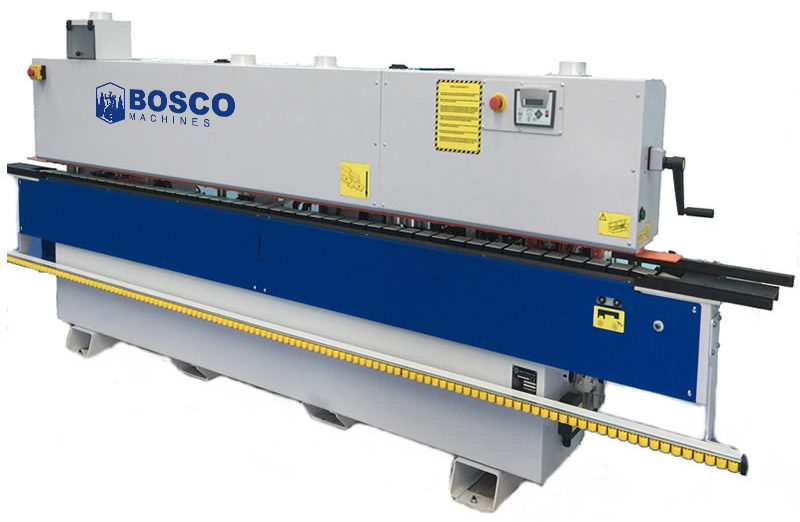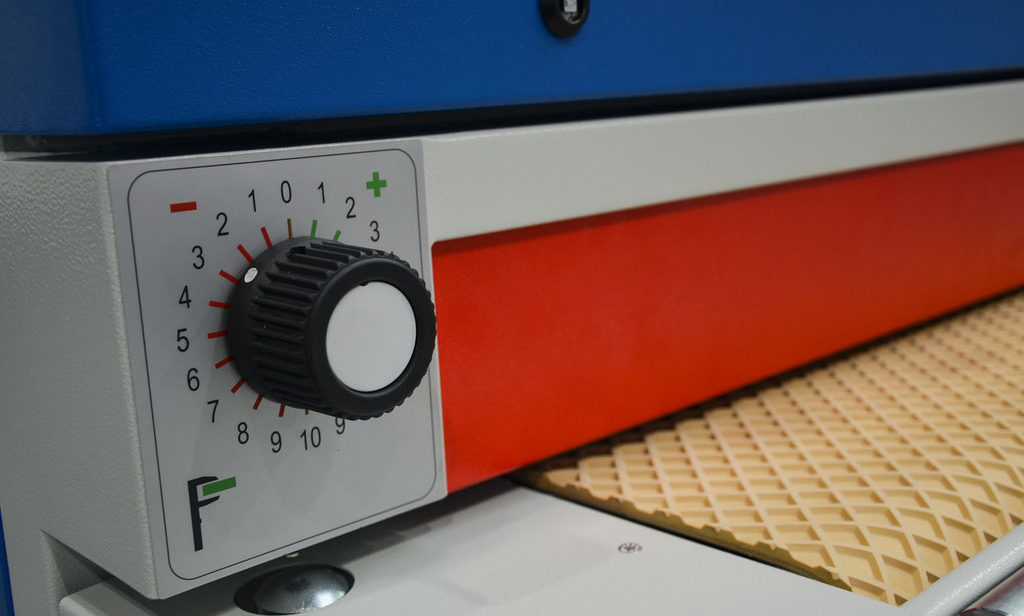 Keep in touch with us by subscribing to our website and we will be sure to keep you up to date with new additions to our range.